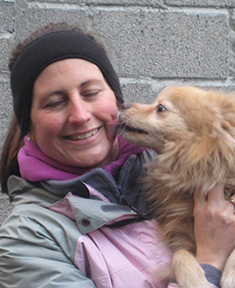 Hi!
Here at Westcity Kennels and Cattery we can offer you a first-class boarding service that you can feel happy and comfortable to leave your pet in our care while you are on holidays.
Our kennels have been inspected and issued a Certificate of Approval by South Dublin County Council and their vets
We are established since 1988 as a professional family run boarding business, with dedicated staff on site at all times. We have been around animals all our lives and are dedicated dog owners/lovers this enables us to share our wealth of knowledge and experience to give each of our guests our personal attention as an individual, making their stay a familiar home-from-home experience.
We also work closely with Clondalkin Animal Aid - in the helping of re-homing animals